Basketball News
NWAACC Hall of Fame member Rick Adelman announces retirement
Rick Adelman coached basketball at Chemeketa Community College for six years (141-39 record) winning or sharing three OCCAA championships and one Region 18 title.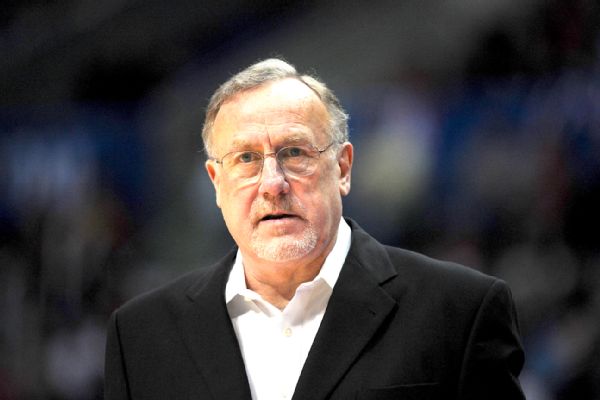 Rick Adelman retires with over 1,000 wins.
Lisa Blumenfeld/Getty Images
MINNEAPOLIS -- Timberwolves coach Rick Adelman has decided to retire after 23 seasons in the NBA. He will continue working for the franchise in a consulting role, the team announced.
Adelman says he'll move back to Portland to spend time with family. Says his grand kids are be there and will keep him busy #Twolves

— Timberwolves PR (@Twolves_PR) April 21, 2014
The decision brings to an end to a celebrated coaching career that includes 1,042 victories, eighth on the NBA's career list. Adelman coached Western Conference powers in Portland and Sacramento and also had stops in Golden State and Houston. He just completed the third season of a four-year deal with Minnesota that he signed in 2011. There was a mutual option for the final year of the deal.
More from ESPN.com

What's next for the Timberwolves? Marc Stein looks at some names that are already being discussed. Story
"I think it's time for me to step aside," Adelman said. "When I came here, we really tried to see if we could turn some things around and we made some strides. Not as much as we would have liked, but I think it's time for me to step aside and let someone else come in with this group. We're not that far away.
"I really enjoyed my time here. I thank [owner] Glen [Taylor] so much. He's the best owner I've ever been around. Not only as an owner, but as a person and everything. It's been an enjoyable experience, but I'm ready and my wife's ready to move on to another phase. We're looking forward to that."
Read More at ESPN.GO.COM
back